These organizations support single mothers
Click the logos and links below to visit partner website and learn more about the resources they offer.
Love INC identifies and helps fill in gaps in community services in Albemarle County. Their resources include household items and furniture, clothing fouchers, classes, and more.
The Journey Home helps provide safe homes to people in crisis situations who need temporary housing.
LCRC provides hunger relief and life-sustaining services for residents of Louisa County. Its programs include food assistance, dental assistance, a community closet, and "Wheels for Work."
The Sexual Assault Resource Agency (SARA) offers education, advocacy, and support services to people in the City of Charlottesville and the counties of Albemarle, Fluvanna, Greene, Louisa, and Nelson. SARA provides free, confidential support services to all survivors of sexual violence.
The Shelter for Help in Emergency offers a variety of resources for people experiencing domestic violence, including a 24-hour hotline, emergency shelter services, counseling, case management, legal advocacy, and prevention and education programs.
Region Ten offers mental health, developmental disability, and substance use services in Charlottesville, Albemarle, Fluvanna, Greene, Louisa, and Nelson Counties.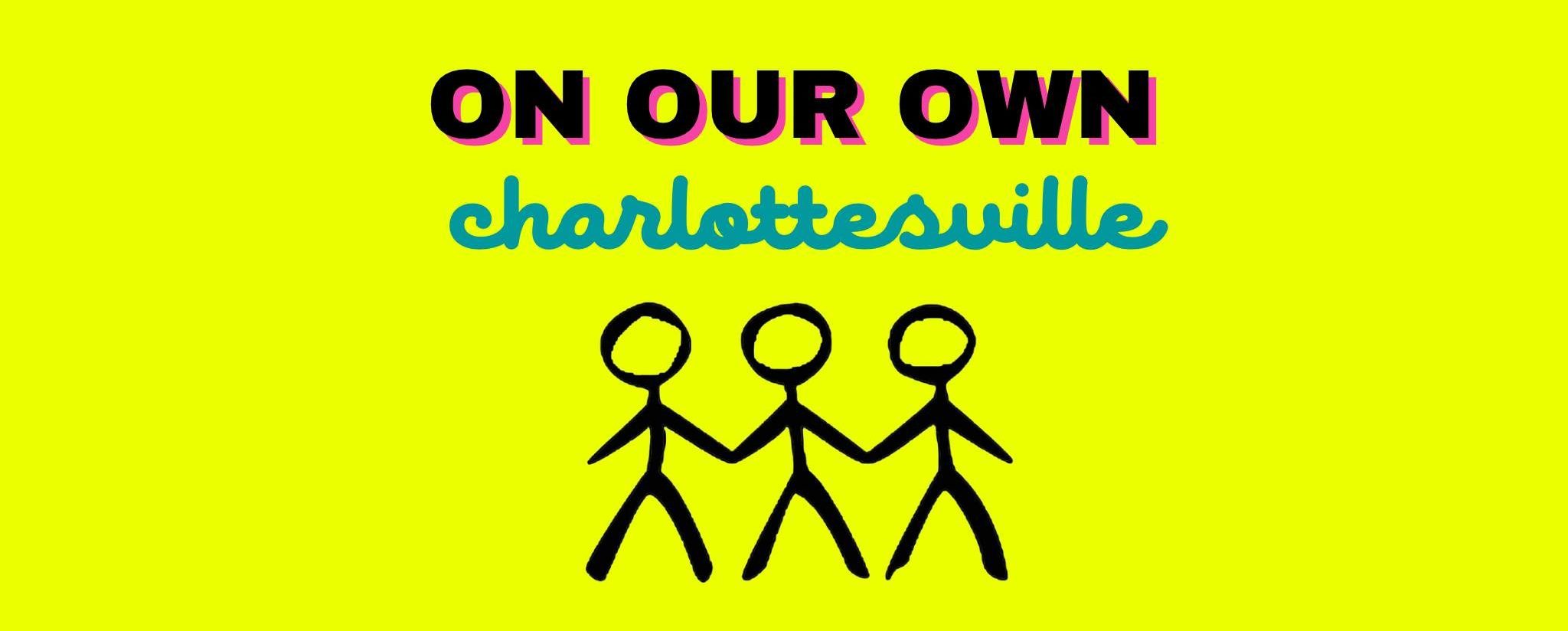 On Our Own is a peer recovery center and supportive community that offers self-help, education, guidance, advocacy, and referral services for adults who have experienced challenges with mental health, substance use, or trauma.
Georgia's Friends provides programs and services in the Charlottesville-Albemarle community to help women suffering from drug and alcohol addiction and co-occurring mental health challenges.
Does your organization offer resources to single mothers?
Let's talk about partnering to help women access the resources they need!
If you would like to make an individual donation, click here.