Get in touch and we'll get back to you as soon as we can.  We look forward to hearing from you!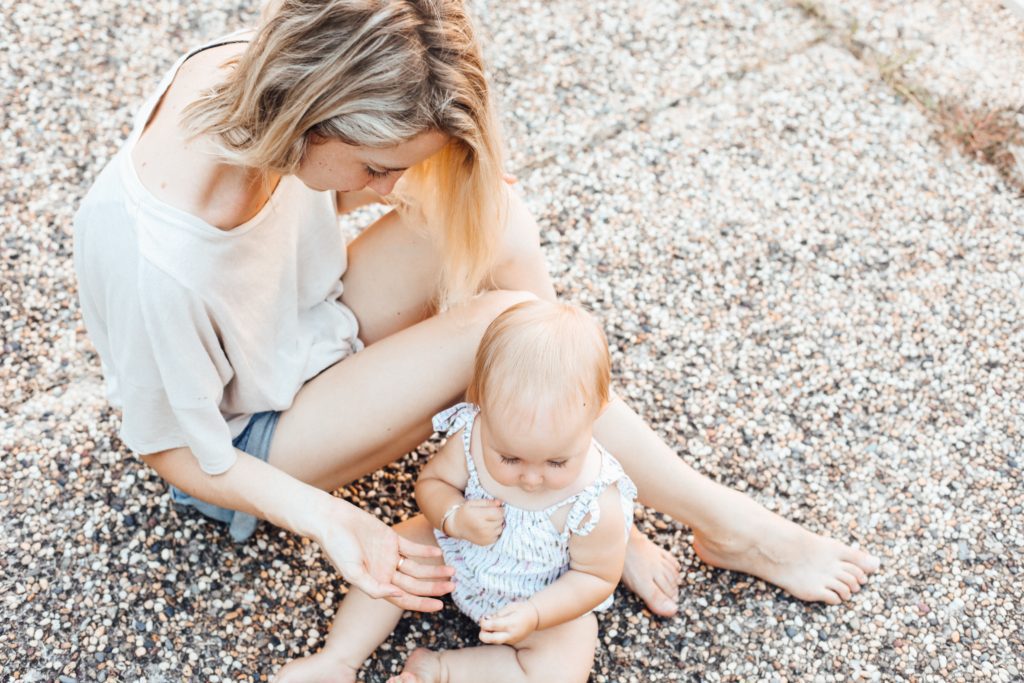 Our mission is to help single or young mothers with the necessary tools to raise their children, invest into our senior citizens by bringing them hope and love through our single mothers' program, as well as to spread GOD's love through teaching English across the seas,
We welcome any input for our developing mission and vision.