Expensive repairs and other transportation issues can threaten the financial stability of any family. But families led by single mothers are disproportionately at risk. After evaluating a mother's emergency and situation, we decide on the best course to get her back on the road- to work, to school, and to her children's activities and needs. We also determine what other help or services her family needs.
• Car Repairs and Car Giveaways as needed
• Educational opportunities in personal finance and auto maintenance
• Connections within our network and the community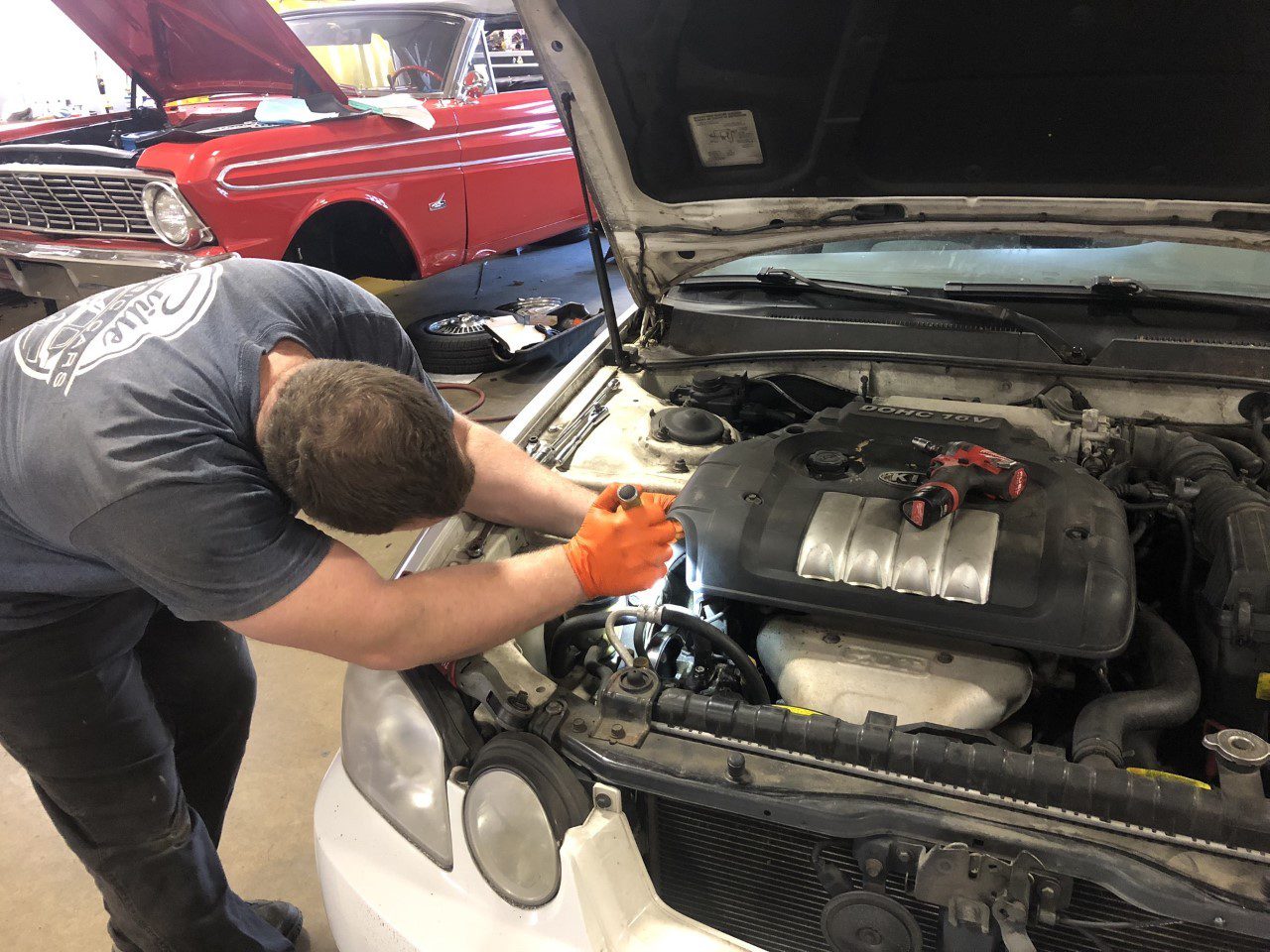 Mission-driven PARTNERSHIPS allow us to leverage our resources and offer help well beyond the market value of each dollar. Our partners want to give back, and perform work at discounted rates. That allows us to get $5 to $10 worth of value out of every dollar that flows into Giving Words!
Our partners include:
• Auto mechanics and tow shops
• Consignments shops and others with goods our mothers need
• Churches and other organizations that support
Follow this link to see who is part of the Giving Words Network. 
How You Can Help Giving Words
Want to support our mission?
• Donations are the best way to help us support families in need. We're able to use each dollar for $5 to $10 worth of market value, so no donation is too small!
• Sign up for our e-newsletter. We'll keep you updated about all the latest happenings and how Giving Words is making an impact- locally, regionally, and nationally!
• Follow us on social media for the bite-sized news from Giving Words and some fun along the way.
Giving Words In The news
See what media outlets and influencers are saying about Giving Words and our mission.
Our partners help us so we can help single mothers in need.
Contact Us
If you are a mother in need, a volunteer looking to help, or a possible partner that can help support our mothers on an as needed basis, we'd love to hear from you!