Giving Words helps single mothers overcome crisis events (especially needed car repairs) that might otherwise destabilize families.
Mission-driven partnerships allow us to leverage our resources and offer help well beyond the market value of each dollar...each dollar that flows to Giving Words has a value more like $5 or even $10!
Mission Statement 
Giving struggling mothers and their children words of hope and hands that help.
Purpose of Giving Words
PROVIDE

 single or young mothers with the necessary tools to raise their children in a healthy and productive environment

SHARE

 a message of hope through encouragement, fellowship. and education

NURTURE

 the emotional, physical, mental, and spiritual development of children

GUIDE

 young women to then give of themselves, to their community and their world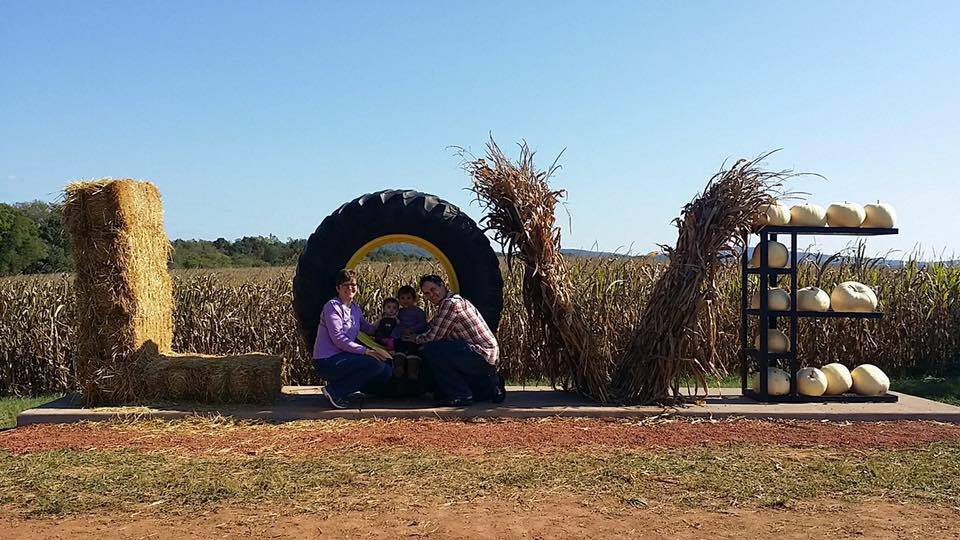 Contact Us
If you are a Mother in need, a volunteer looking to help, or a possible partner that can help support the Mothers Ministry on an as needed basis, check out our Contact Us page!
How You Can Help
VOLUNTEER your talents that would bless young mothers, such as cooking, home organization, home and car maintenance, and budgeting
DONATE
 funds to help our ministry and you could be providing:
1. $25.00 - Baby Wipes                              2. $50.00 - Baby Diapers
3. $75.00 - Groceries                                   4. $100.00 - Car Repair Assistance Program
5. $150.00 - Stroller, Funiture, Etc.            6. $200.00 - Specific needs tailored to mother and child
We are currently working on a storage space to accept donated items. At this time we are unable to accept items such as strollers, etc.
Car Donations Welcome
Giving Words is a 501c3 and donations are tax deductable.